About
I was born in a small town in South Africa called Roodepoort, about nine miles west of Johannesburg. The only memory I have of our home in Roodepoort is when I was about 3 years old and I remember waiting by the front fence for the removal van to arrive to move us to Florida, another town on the west Rand. I grew up and went to school in Florida and it was a pleasant enough place to grow up in with a large lake and a town centre with most of the amenities and a very good library.
My first job was as a laboratory assistant for Lever Brothers in Boksburg (on the east of Johannesburg) and later I joined ICI and worked in their paint division (Dulux).
In May 1969 I moved to London, and started work for Dulux in Slough. I moved around quite a lot, staying in various locations around Earl's Court and west London. In 1971 I joined Burroughs Corporation near Liverpool Street in east London as a computer operator on a large mainframe computer. I taught myself to program in Cobol and assembler language and was promoted to systems analyst. Eventually I transferred to the Burroughs head office in Detroit, Michigan in 1979. During my stay in the USA I lived in Newport Beach in California, Pasadena, also in California and finally Malvern in Pennsylvania (near Philadelphia).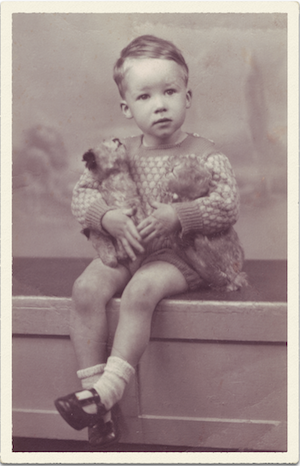 In March 1991 I returned to England and worked in Sheffield for about 8 months before moving back to London where I eventually bought a property on the Isle of Dogs in the east end of London in July 1992. Unisys finally laid me off in November 2006 after 35 years, mostly writing Cobol code on mainframe computers.
In March 2015 I moved out of London to a village on the outskirts of Oxford. My new home has a large garden, a large kitchen and a very good local pub.
My hobbies, in no particular order, are; reading, listening to classical music, family history and citizen science.